We offer a wide range of compounding services, including veterinary, pain, hospice and hormone replacement therapy.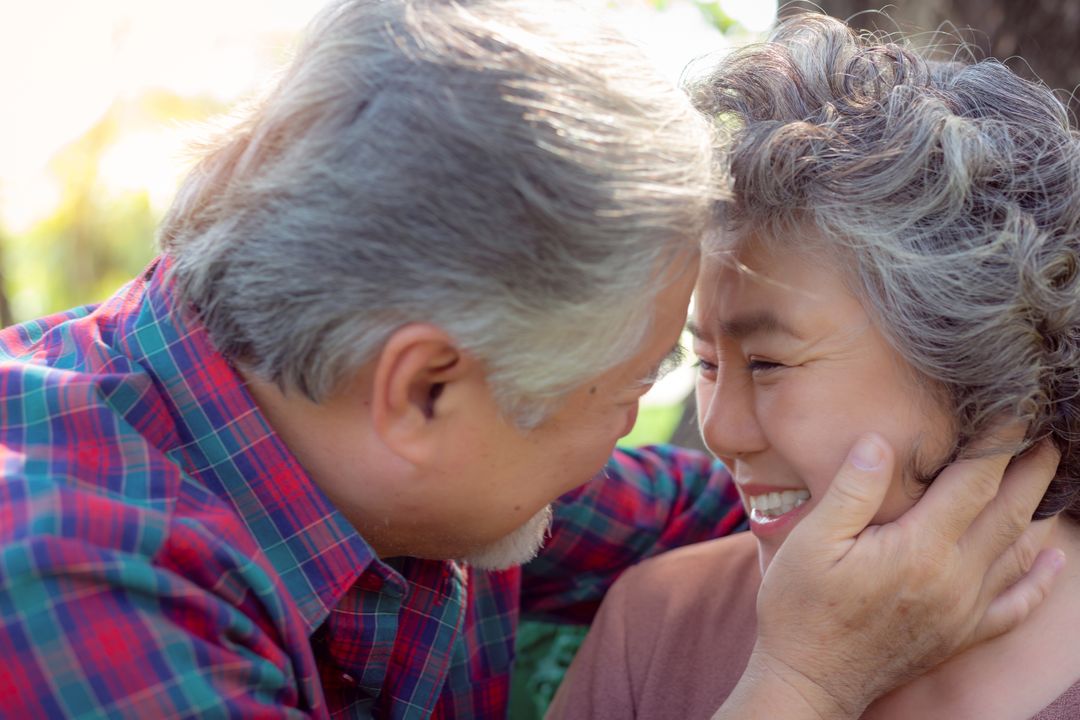 Erectile Dysfunction
You can feel comfortable discussing your ED questions and concerns with our pharmacist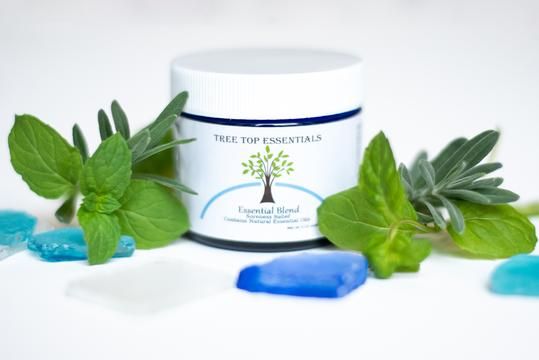 Tree Top Essentials
Essential oil creams are used to help relieve muscle and joint discomfort. If you are local you can swing by and pick up a jar or, if you live far away, check out their website here. A 2 ounce jar is just $19.99!
We are proud to offer Pet Care including supplies, medications, and compounding. Medication Services
24/7 Online Prescription Refills

Secure Transfers Patient Resources
Downloadable Mobile App
Treatment & Health Information