Delivery and Mailing of Compounded Veterinary Prescriptions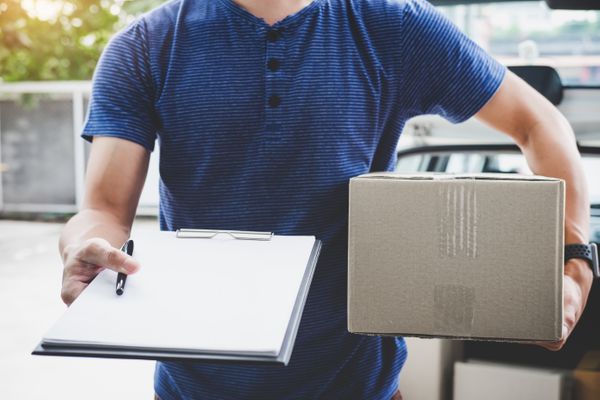 We are happy to announce that we will now be able to provide delivery and mailing service* for compounded veterinary prescriptions. We understand that it can be difficult for owners to get their pets to the vet and then find time to track down their medications. In some cases, it has become more convenient to use a mail-order pharmacy in another state. We hope to provide a competitive service with the added benefit of having a more personal relationship with the pharmacist, doctor, and patient.
*Delivery will be limited to a 10-mile radius around the pharmacy and mailing will be limited to inside North Carolina. Please call if you have any questions.